2 notes here to mention real fast.
1. Q460 coming soon
Following the line up, I have the Q701 for quite some time, the Q460 will soon to follow for a review.
2. JDSLabs USB OTG Mini to Micro
Well, in short, the cable has arrived, and my days of convenience to use my android S3 to connect to my Hippo cricri+ using shorter cables has arrived. YAY!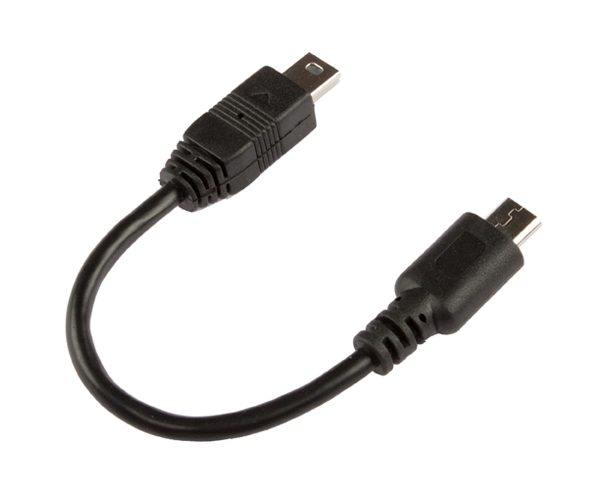 More to come soon! Thats all for now